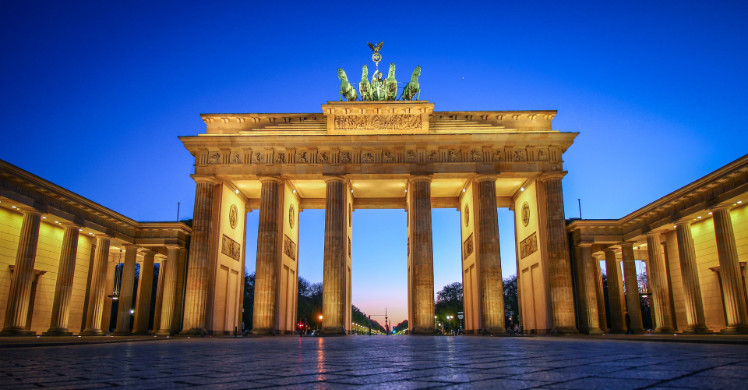 Trans meetups in Berlin
Germany is one of the most progressive countries in the world. Berlin, being the capital, is no different. There is barely any discrimination here towards LGBT people. In fact, it is the first European country to legally recognize trans individuals.
The people here are respectful, accepting of those who identify as different genders and sexual orientations. Berlin tops the list of cities that allows LGBT individuals to have the same liberties and rights as non-LGBT people.
Getting to know trans women in Berlin
The population of trans women in Berlin has been growing in recent years. This is because trans and trans-oriented individuals are rarely discriminated against here. Trans women in Germany are able to express themselves freely. They can opt for a safe transition and can legally change their gender.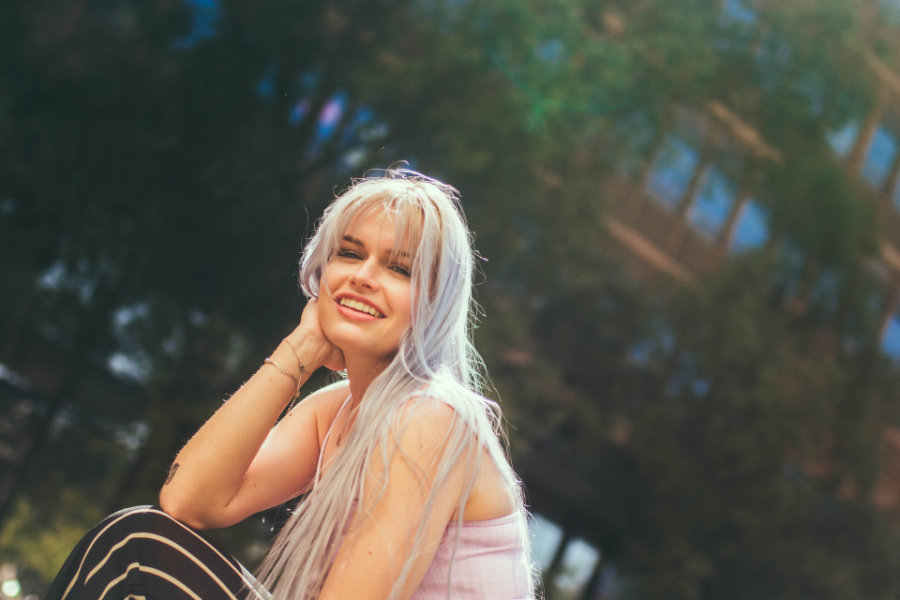 Finding love with a trans woman here or a trans-oriented man is also not impossible. German men also have the reputation to be more open about TS dating. Trans women and trans-oriented men don't get judged for being in a relationship. That's why a lot of trans women choose to move to Berlin.
Trans meeting places in Berlin
New to trans dating in Berlin? We know some of the best places you could go to meet trans women or trans-oriented men. There are LGBT bars and hangouts where you could possibly bump into the trans woman or trans-oriented man of your dreams. So if you are in Berlin, don't forget to check these places out.
Café k-fetisch (Café)
K-fetisch is a café in Neukölln frequently visited by members of the LGBT community. It's a relaxing place that serves excellent coffee. They also offer pastries and small dishes. Since it's an LGBT-friendly café, you'll get to meet the regulars who hang out here. Maybe you'll even sit next to a lovely trans woman or a nice trans-oriented man at the bar.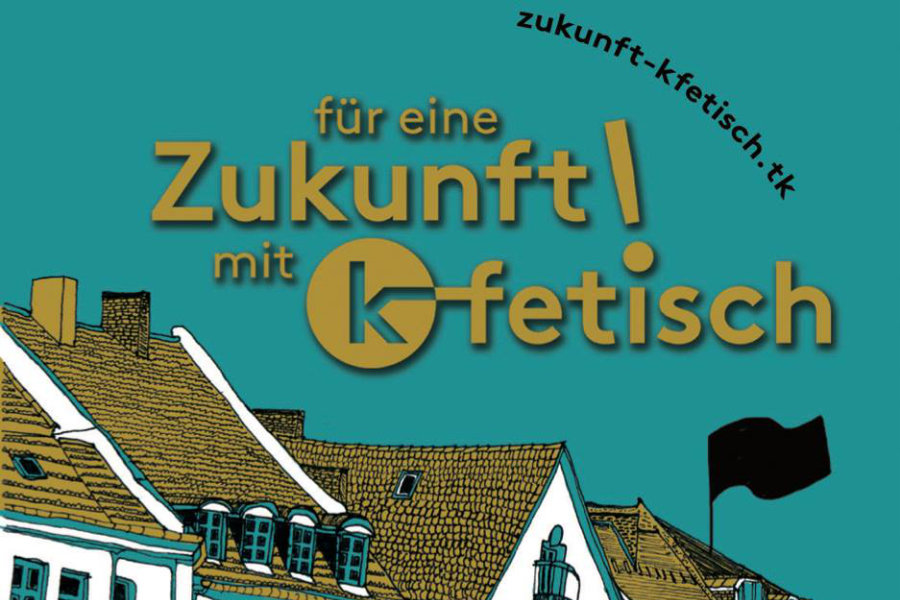 Details:
Alaska Bar (Bar)
This quirky bar with colorful interiors is a great place to have a drink. It's a queer bar and café that serves vegan tapas and a variety of cocktails. They also have occasional pop-up events where you can meet new people. Since it's a queer bar, expect a lot of LGBT individuals that you can strike up a conversation with.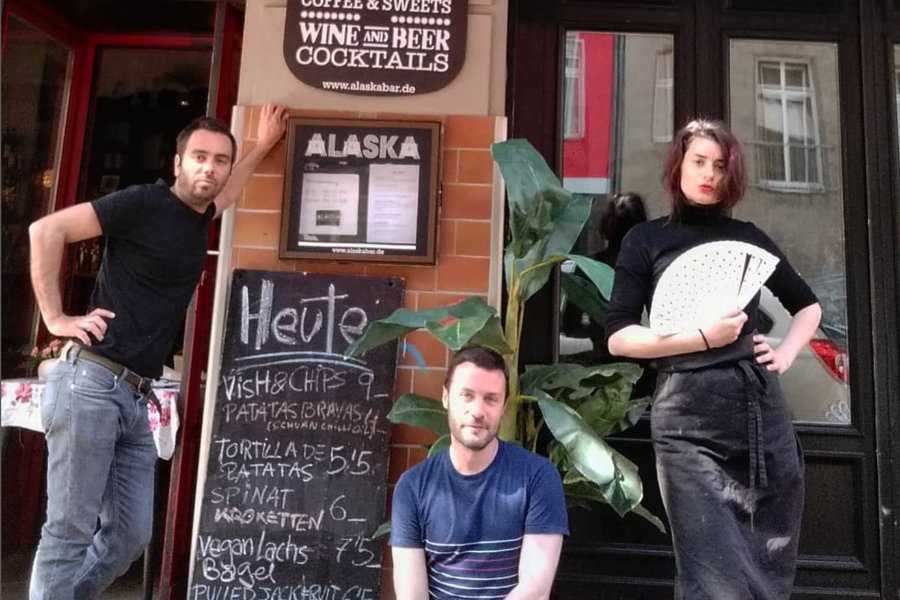 Details:
Betty F*** (Bar)
Looking for a queer bar to pre-game? Betty F* might be the best place for you**. This bar is a crowd favorite. Trans women and men, gays, hipsters, and fashionistas congregate here to kickstart their night out. They have an array of drinks so you'll be a little bit tipsy before you head out to party. This is also a great place to bump into someone if you're looking for company.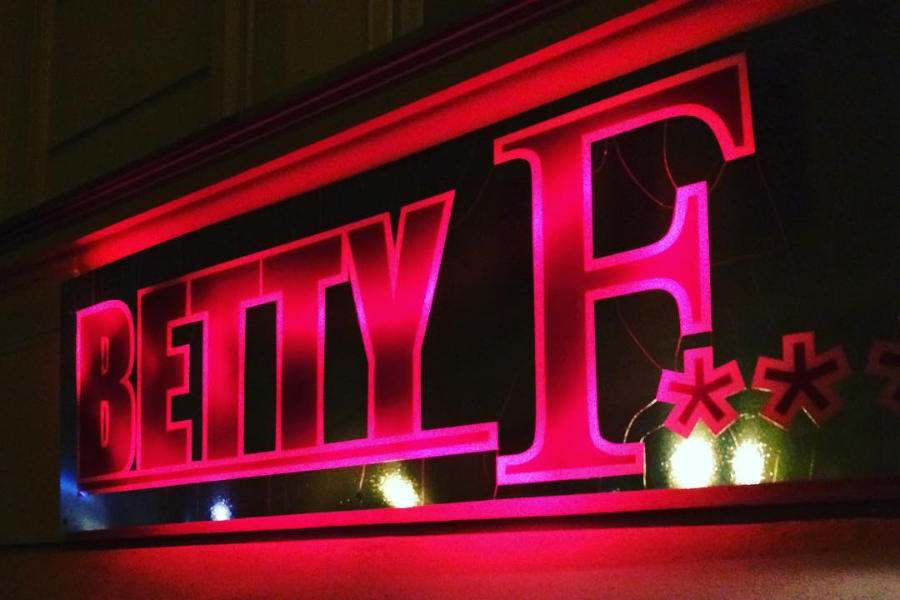 Details:
Schwules Museum (Museum)
An afternoon learning about history can be quite nice at Schwules Museum. There are rotating exhibitions here which feature gay, lesbian, and trans history. It's one of Berlin's most prized museums where LGBT individuals come to hang out. There's a café where you can enjoy a cup of coffee or beer. The exhibitions are good conversation pieces too if you were to bump into a trans woman or trans-oriented man here.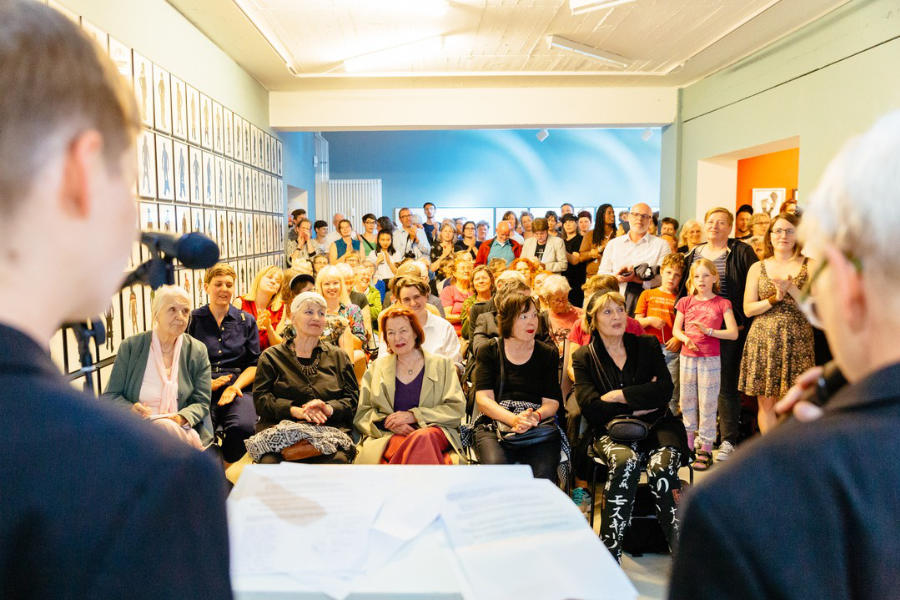 Details:
Bar Zum Schmutzigen Hobby
This kitschy nightclub in Berlin has themed nights and drag shows. You can enjoy cocktails and have a night full of dancing and fun. It's an LGBT bar so you can definitely meet some fun and interesting people here. It's usually packed especially on weekends. But that's a good idea if you're planning to get to know someone new.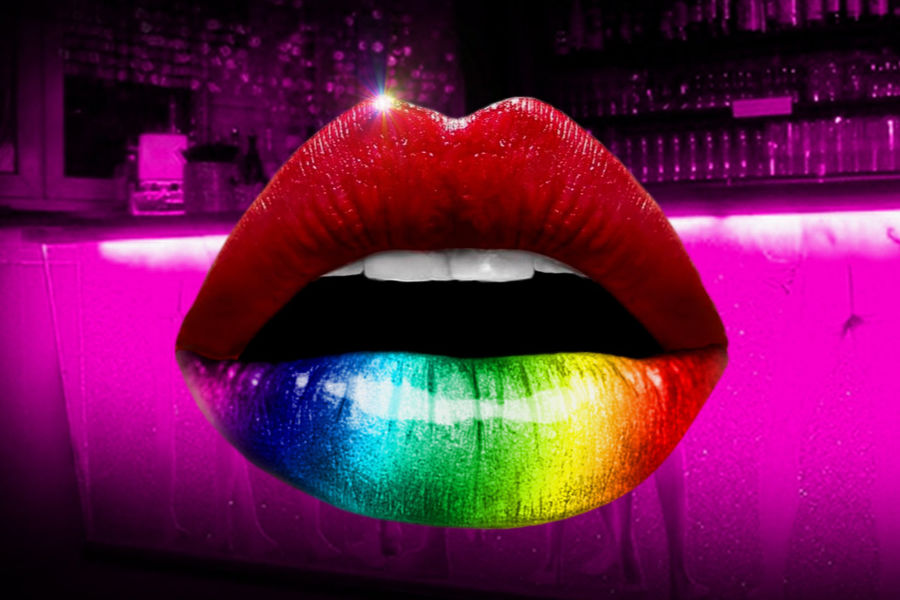 Details:
Quick and easy trans dating in Berlin
Trans dating is made quick and easy with My Transgender Date. Looking for a serious relationship in Berlin? My Transgender Date has thousands of profiles that make it easier to match with trans women and trans-oriented men near you.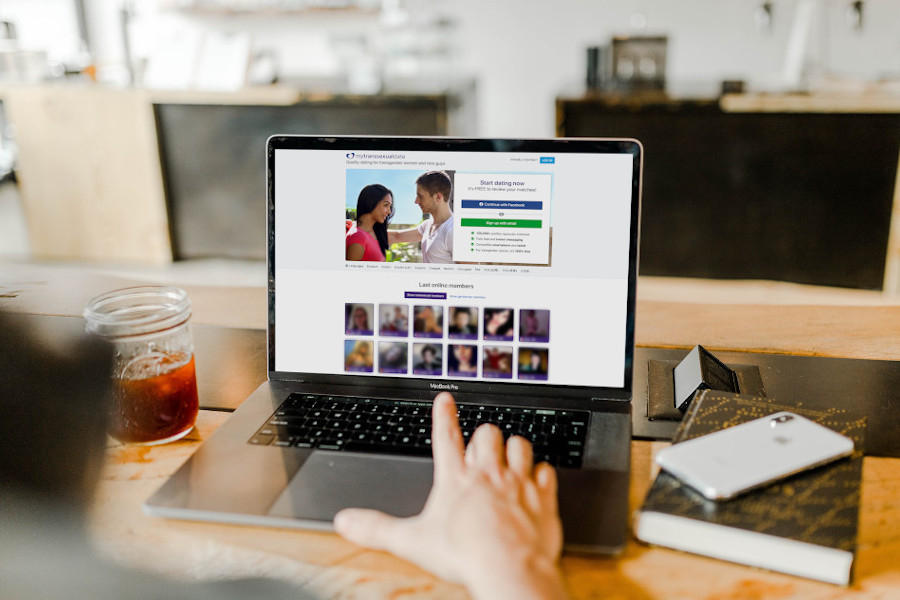 Many trans women love our site. Unlike other dating sites and apps, they don't have to disclose their gender. And we have a reputation for bringing together trans women and the trans-oriented men of their dreams.
Map of dating places
The best trans dating site online
Here on My Transgender Date, we like to promote a culture of serious dating and long-term relationships. The community we have built over the years is one that's full of decent and respectful individuals. So you are guaranteed to meet amazing trans women and trans-oriented men.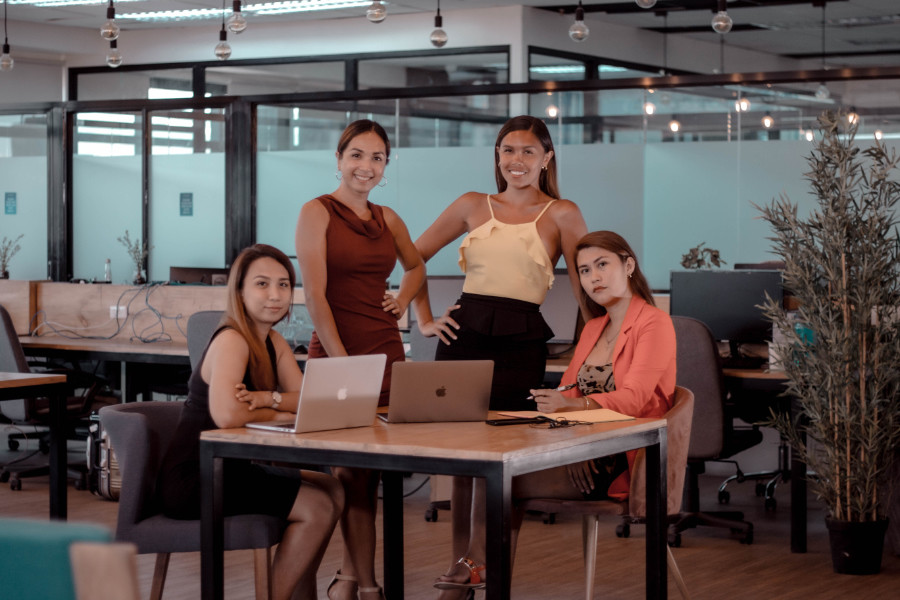 Most of the team members of My Transgender Date are trans women. This makes it easy to understand the needs and wants of trans women when dating. Many trans women enjoy being here because it's designed for trans women by trans women.
You can also find success stories of real people on our site. Finding love is not impossible for you. This is a place of hope, love, and endless possibilities where you can finally meet the right person for you. Sign up for free today! This is the best option for you to find love with a trans woman in Berlin easily.
The first decent dating site for transgender women & gentlemen
Join over 125,000 members
Sign up now
Updated on